We help our clients navigate the turbulent waters of business development,
always with our sights on achieving a successful outcome
Securities offered through Financial West Group, Member FINRA/SIPC.
About Us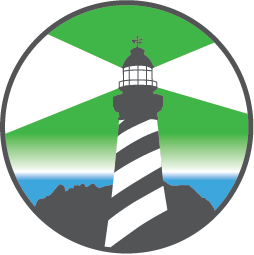 Lighthouse BioPartners was founded in Spring of 2015
Located near Research Triangle Park, in Raleigh, North Carolina
We have large and small pharma operational experience and are licensed investment bankers
Our focus is on business development advisory, including:

in-licensing/buyside
out-licensing/sellside
scientific/partnership collaborations
raising capital to advance our clients' development programs

Expertise working with large pharma, specialty pharma, diagnostics/devices and biotech
Our clients include companies at all stages of development, from preclinical to commercial stage
We work diligently toward a successful transaction, including all aspects of a licensing or financing process:

preparation of materials and presentations
outreach strategy and execution
due diligence
transaction execution
Our experience covers the following areas:
Allergy/Immunology
Anti-infectives
Cardiovascular
CNS/Neurology
Dermatology
Diabetes/Metabolic
Diagnostics/Devices
Gastroenterology
Gene therapy
Hematology
Men's Health
Nephrology
Oncology/Immuno-therapy
Orphan/Rare Diseases
Ophthalmology
Pediatrics
Respiratory
Rheumatology
Urology
Vaccines
Women's Health
---
---
Contacts in the Life Sciences
Meet Us at These Upcoming Conferences
BIO Europe Fall
Copenhagen, Denmark
November 5-7, 2018
JP Morgan Healthcare Conference
San Francisco
January 6-10, 2019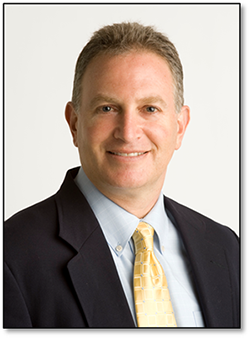 Steven L. Levine, M.B.A.
Partner
25+ years experience in biopharma including Hybritech, Abbott, J&J and GSK with roles spanning R&D, sales, commercial analysis, marketing, and business development. Advisory work on a number of transactions including M&A, licensing and financing. MBA, University of Michigan. Registered representative with Financial West Group.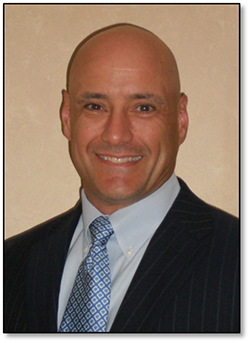 David J. Tomasso, M.B.A.
Partner
25+ years experience in business development, financial evaluation and analysis, sales, marketing and manufacturing. Previous experience with Merck, King, Halozyme, Ratio, and Genprex. MBA from Columbia University. Registered representative with Financial West Group.
Undisclosed
License of rights to develop and commercialize orphan drug product and other portfolio programs
October 2017
XOMA
Divestiture of CMC Biologics Manufacturing Facility to Agenus
November 2015
Undisclosed
License of rights to pain product
November 2016

XOMA
Divestiture of Biodefense Program to Nanotherapeutics
November 2015
Undisclosed
License of rights to develop and commercialize pain product
September 2015
Visit our office at:
3901 Barrett Drive, Suite 300
Raleigh, NC 27609
Lighthouse BioPartners and Financial West Group are unaffiliated entities.
OSJ: 961 Matley Lane, Suite 110, Reno, NV 89502